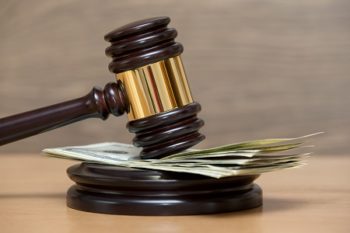 Defending yourself in court against a debt collector is possible, but make sure you have all of your documents in order and you understand your rights.
Make sure the summons is legitimate. Don't fall for a fake notice from a scammer.
Don't let them intimidate you. Make them prove you owe and they have a right to collect.
You may want to consult a lawyer for an objective analysis of your case.