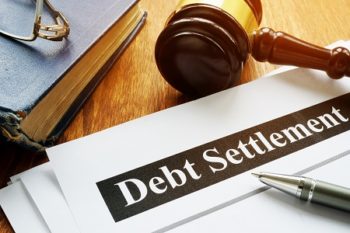 A debt settlement offer may sound like a good plan because you can reduce the principal on your account.
Bankruptcy and debt management programs are usually better alternatives, though.
if you choose to make an offer then make sure you understand your budget and how much you can pay before you negotiate with your creditor.